Click/Tap on the event for more information
Things to do & Ways to Help
A Sanctified Art LLC is a collective of artists in ministry who create resources for worshiping communities. The Sanctified Art team works collaboratively to bring scripture and theological themes to life through film, visual art, curriculum, coloring pages, liturgy, graphic designs, and more. Their mission is to empower churches with resources to inspire creativity in worship and beyond. Driven by the connective and prophetic power of art, they believe that art helps us connect our hearts with our hands, our faith with our lives, and our mess with our God.
Sack lunches for the homeless
Sack Lunches for the Homeless are brought to church on Sundays and delivered each Monday to the Open Shelter downtown. Watch the video above to see the shelter, and hear the gratitude of one of the guests for this ministry, and see our own Adam Limbach doing a Monday delivery. And watch what follows--a hilarious few seconds of the Surface family putting together a LOT of sack lunches! THANK YOU to our congregation for feeding the homeless each week!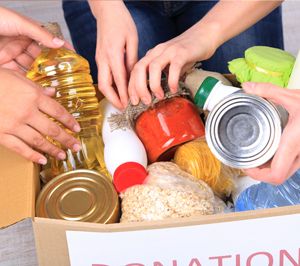 Donations of sugar, coffee, salt, dry pet food, etc., can be brought to Fellowship Hall on Wednesday Noon - 3 p.m. or Sunday 8-10 a.m.
THE TRANSPORTATION MINISTRY has expanded to provide rides for members. To request transportation, contact Nancy Wardwell at 614-205-0315 or
wardwell.2@osu.edu
or Mark Senff at 614-323-9455 or
msenff6435@gmail.com
. To volunteer for this ministry, contact Nancy or Mark.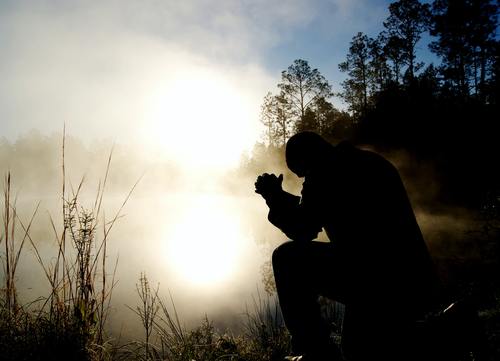 "BREAD BUDDIES" NEEDS VOLUNTEERS
Sharing Joys, Concerns, and Prayer Requests
Help deliver bread from Panera to a local soup kitchen or homeless shelter. To sign up or to find out more, please contact Matt Smith at
msmit4@columbus.rr.com
Pastor Betsy Rice has set up an online form for us to report concerns, joys, and other requests for prayer. It is viewable ONLY by the pastors and lets you indicate whether your submission is:
(1) for pastors only, (2) for weekly prayer list (like what we announce in worship), and/or (3) for the Prayer Chain.
Things to Keep You in the know
A password-protected Membership Directory is now available on our website.
Things to Keep You in the know
Daily Devotional Conference Call
At 12:15 p.m. on Monday, Wednesday, and Friday, you are invited to call (240) 591-0333. Use access code 783190 to participate in a telephone conference call.
You'll enjoy a brief devotion led by a pastor and church members sharing joys and concerns and praying together.